About us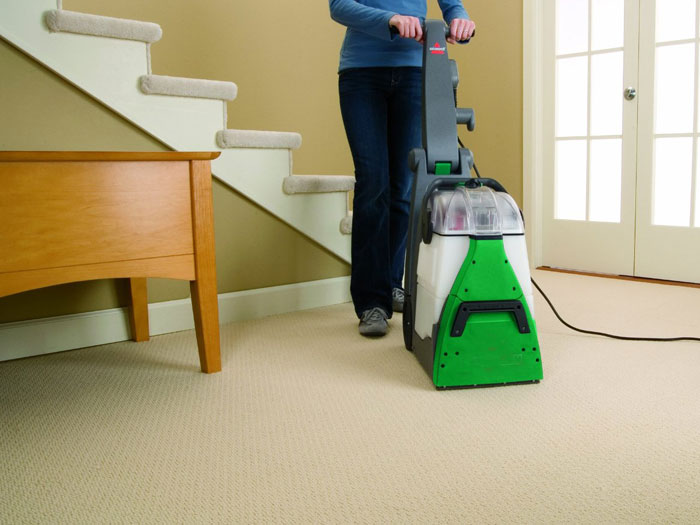 Bright Aire started out as a carpet cleaning service in the year 1979 and gradually expanded and added more cleaning services to our service repertoire. Today, we are a fully-established and successful cleaning services business offering a comprehensive range of cleaning and restoration services to our residential and commercial clients' from in and around the North Brisbane roundabouts.
We have on board a fully trained and efficient team who are certified and licensed to carry out the different cleaning and restoration services we offer.
Our services include fire and flood damage cleaning and restoration, commercial cleaning, bond cleaning, pressure cleaning, carpet cleaning, upholstery and mattress cleaning and tile and grout cleaning and restoration.
To aid our cleaning services, we have the latest equipment and machines which help us seamlessly carry out the many cleaning services.
We are fully-insured, licensed and certified. Bright Aire is a member of IICRC. Bright Aire is also a member of NUCCRA- National Upholstery, Carpet Cleaners & Restorers Association.
As NUCCRA members all our cleaners have undergone a formal training and accordingly follow the Australian Standards AS 3733 – The Australian Standards for Carpet Maintenance.
If you want to engage Bright Aire for any of our listed services, you can touch base with us on our mobile number- 0418 710 407 or you may call us on 07 5443 9000. Write to us at- info@brightaire.com.au.