Upholstery Cleaning and Mattress Cleaning in Sunshine Coast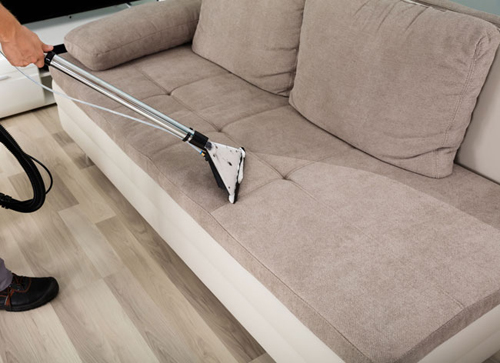 The best cleaning force ideal for mattress cleaning!
Like everything else in your home, the mattress and upholstery too will get dirty, filled with stains, dust-laden and will also emanate a bad odour if it is not cleaned. So, if you are already engaging in a domestic cleaning, or carpet cleaning service, you can also schedule a round of upholstery cleaning in Sunshine Coast, AU and mattress cleaning in Sunshine Coast, QLD like everything else.
Get a round of mattress and upholstery cleaning done anytime! At short-notice, on an emergency basis too!
First-off, we wanted to reiterate that locally, our Sunshine Coast, cleaners are available at short notice and are available for an emergency cleaning service.

You may at times wonder does the couch, sofa, mattress and upholstery in your Sunshine Coast residence really need to be cleaned? Do you need to engage local, experienced professional cleaners to take care of the mattress and upholstery cleaning? And how does the mattress and upholstery get dirty, filled with dust and stains to warrant a round of cleaning in the first place?

A round of mattress cleaning and fresh upholstery cleaning in Sunshine Coast, Australia will do great wonders which only when undertaken, can spell out the difference. And to help you out in mattress cleaning and upholstery cleaning, the local, cheap, professional cleaners of Bright Aire is who you can reach out to anytime.
How do carpets, mattress and upholstery get dirty and warrant upholstery cleaning in Sunshine Coast, QLD?
The cleaning specialists at Bright Aire would like to lay all your doubts to rest and answer your queries one by one. Yes. Due to regular usage, gradual wear and tear and with the sofa and couch being the place where your family, kids, and even your pets will be relaxing, the upholstery will not be clean and can get dirty, and dust, dirt, fur and stain will build-up over time. And this at times, can emanate a bad odour too.

The mattresses too are the place where you retire for the night. Bodily fluids, dust and stain too can build up on the mattress. Now, if not cleaned, both the mattress and the upholstery can become the hub for sicknesses and allergies. And if you think you can clean both the upholstery and mattress on your own as a DIY effort- Think again. You will be doing more harm than good because you are not a professional cleaner and are not experienced. That is why for many reasons more than one, you need to engage experienced cleaners from a professional cleaning services company like ours- Bright Aire. Our cleaner follows a perfect upholstery and mattress cleaning process in place and we do have the equipment to clean it. And most of all, we are very careful when it comes to the type of sofa, couch or mattress and a lot of care is taken to not damage the mattress or upholstery.

Finally, the result is a clean, fresh looking upholstery, sofa and carpet.

And yes, you don't have to be price-conscious. We are affordable and cost-effective.
We offer the clean you are expecting and the best services you deserve!
If you are looking for a cheap, low price cleaning services company and want carpets cleaned, upholstery and mattress cleaning services, contact, the locally well-known domestic cleaning experts in the Sunshine Coast, QLD- Bright Aire. Connect with us on our mobile number- 0418 710 407 or call us on 07 5443 9000. Email us at- info@brightaire.com.au.