Property management services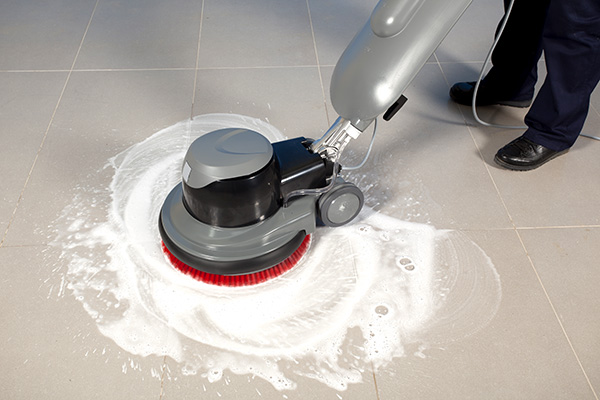 Our professional cleaners are experts in property cleaning, maintenance and management services. So, if you own a property, apartments, or many properties that you want cleaned, managed and maintained on a regular basis, reach out to Bright Aire.
Property management services are also part of our service portfolio. Our property management services have been appreciated by homeowners and business owners alike. Your property and the surrounding premises will be cleaned and maintained and will always be in a very presentable and inviting condition.
As part of the property management services, cleaning, the interiors, exteriors, floor cleaning, carpet cleaning and other cleaning services that we have on our portfolio is carried out.
If you want to talk to us and understand more about what our property management services cover, connect with Bright Aire on- 07 5443 9000. You can email us at-info@brightaire.com.au.